You only have a few more days of shopping left! If your list has dwindled but you are still looking for those few last gifts, we've found the best last minute Christmas gift ideas for you. For the young and old, there's something for everyone on this list.
1. Music lovers -Get a gift that lasts all year long that will get used everyday. Music lovers will love getting a subscription to Pandora or Spotify. They can listen to their favorite music and enjoy it on any of their electronic devices.
2. Wine of the month or Champagne of the Month Club- For the lover of wine, monthly club membership gives them exposure to great new vintages that if you are nice, they just might share. Check out local wineries for wine club memberships and you can check out the champagne of the month club here.
3. Cooking Classes- Check out local community centers or well stocked grocery stores for cooking class offerings. The gift of a cooking class could pay off for you if the recipient wants to share what they've learned.
4. Museum Memberships- Give the gift of arts and science! If the recipient has young children, consider a membership to a children's museum or science center where they can play and learn. Many museums offer discounts for families and seniors so be sure to ask!
5. National Parks Pass – For $80 you can give the gift of admission to any of our National Parks for a whole year! This is the perfect gift for the family who loves to experience the outdoors year round.
6. Personalized Gifts – Give a gift that shows you put thought and meaning into it. Check out PurpleTrail.com and browse through all the customizable items we offer such as customizable mugs or a custom calendar for the new year.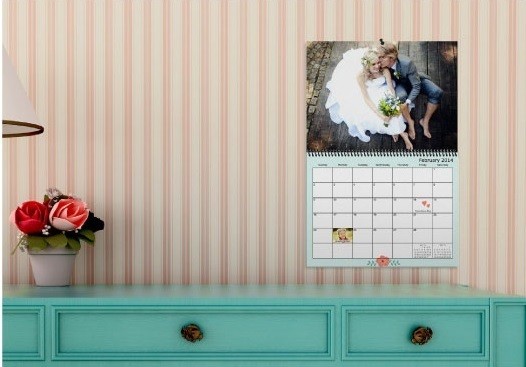 We hope this helps you with your last minute Christmas gifts! Don't worry if you didn't get around to sending out holiday cards this year, PurpleTrail also has a beautiful collection of New Year cards and party invites. Happy Holidays!
(Visited 157 times, 1 visits today)